Economic developers have found that the timeframe for making business location decisions has shortened and companies are becoming much more risk-averse. When a company makes a decision to build a new facility they look for a site that is ready to develop and relatively risk free.
MountainTRAX terminal is centrally located within Weld County.  We work closely with not only the local municipalities, but also with businesses that are looking to grow their footprint within Weld County, Colorado's largest growing area.
Advantages of MountainTRAX Terminal Sites:
Development ready
Substantial due diligence completed
Significant site information gathered and documented
Independent third-party engineering review
Uncertainty and potential obstacles eliminated through enhanced site knowledge
More competitive
Greater marketability
With our site location in addition to our seasoned construction specialist, MountainTRAX will help your project connect and grow while ensuring your build to suit construction will remain on schedule.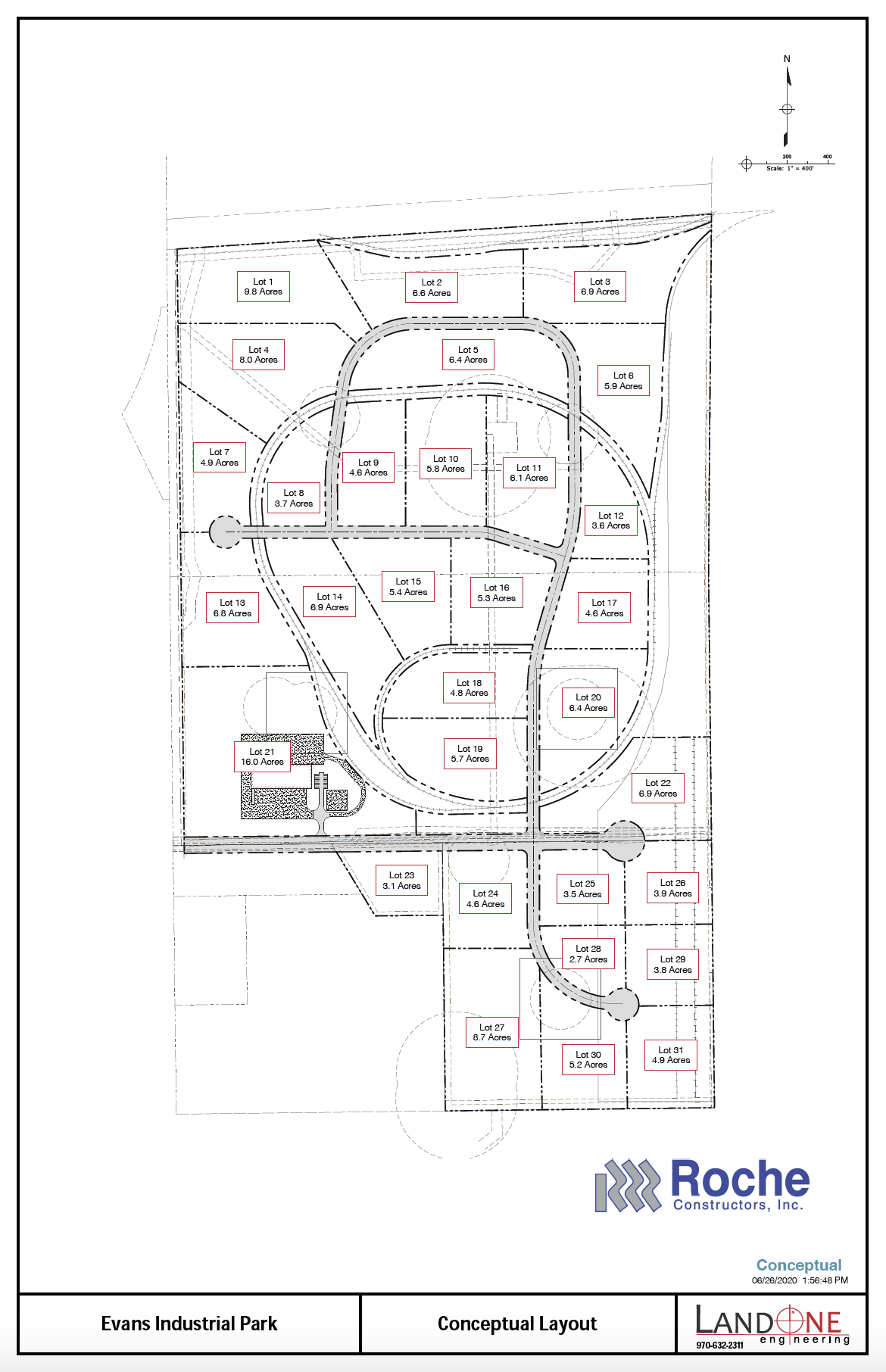 TERMINAL ADDRESS:
22744, County Road 33, La Salle, CO 80620
Terminal Rail Address:
Zone 01, Track 723, Spot 01